Auto-Discovery & Dependency Mapping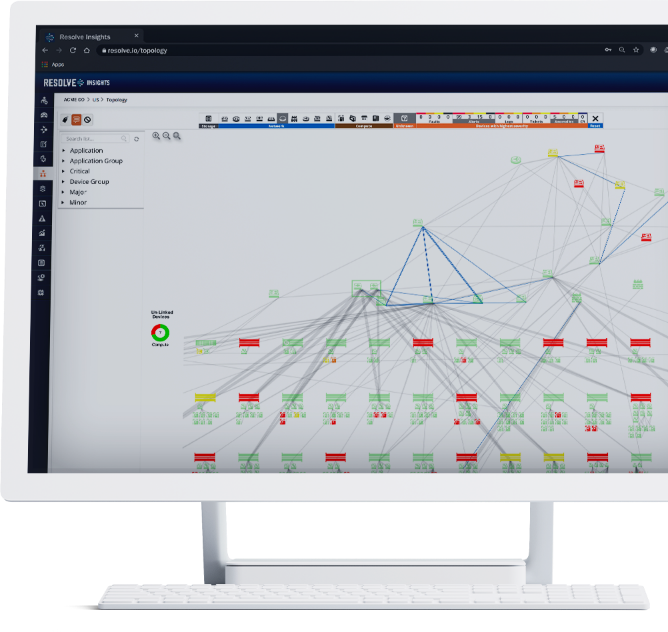 Auto-Discovery & Dependency Mapping Overview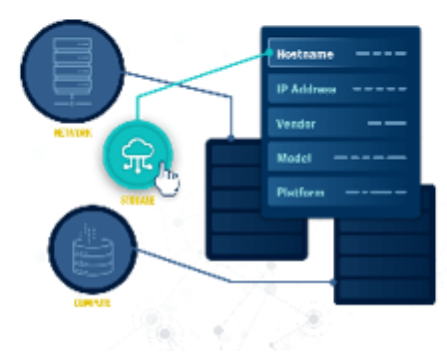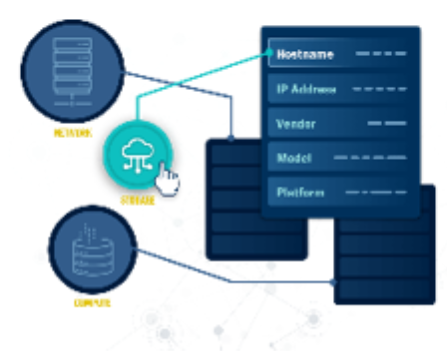 AGENTLESS AUTO-DISCOVERY​
Quickly discover all of the compute, network, and storage entities across your dynamic, hybrid IT environment without deploying any agents.​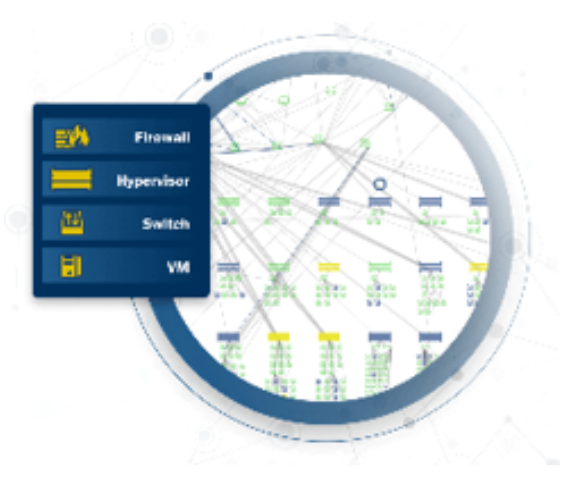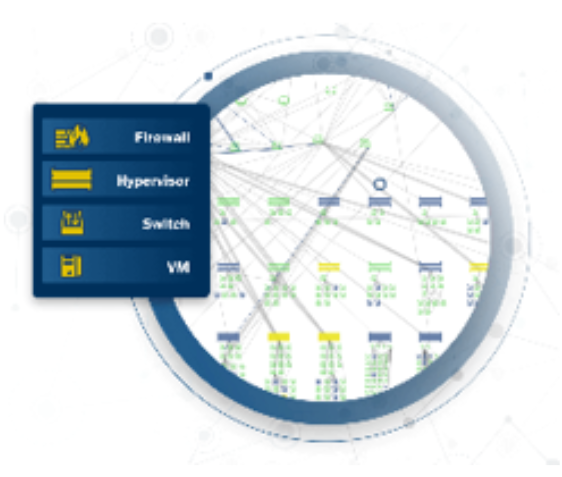 DYNAMIC DEPENDENCY MAPPING​
Track dynamic, multi-layer relationships between applications and hybrid infrastructure, and create rich, visual topology maps to facilitate operations.​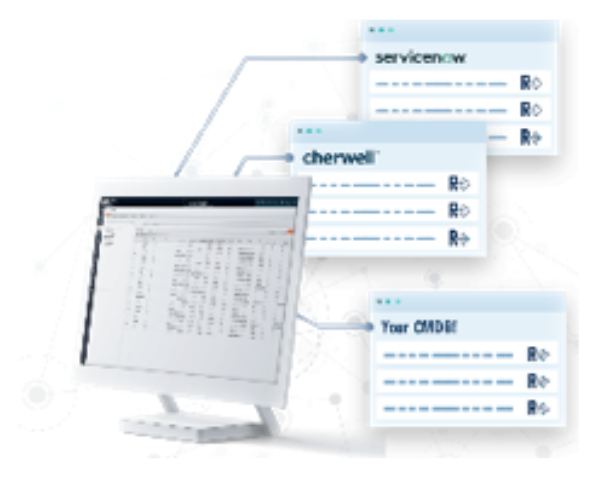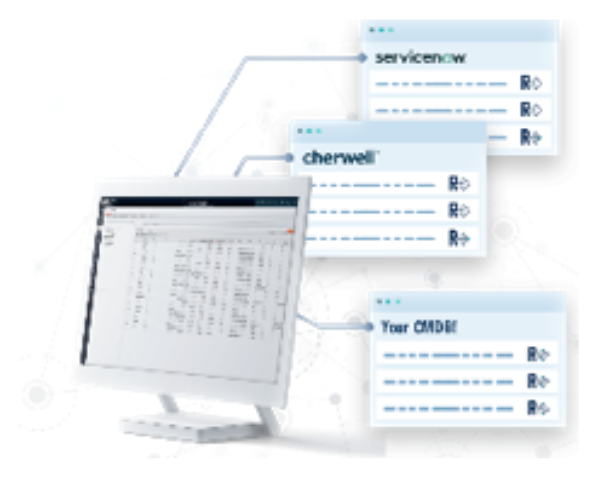 Ensure your CMDB is always ​up-to-date and accurate with ​bi-directional connectors that push discovery and dependency data in near-real-time to your favorite ITSM platform.​
Why Is Discovery & Dependency Mapping (DDM) Important?
Improve your service delivery capacity and quality!​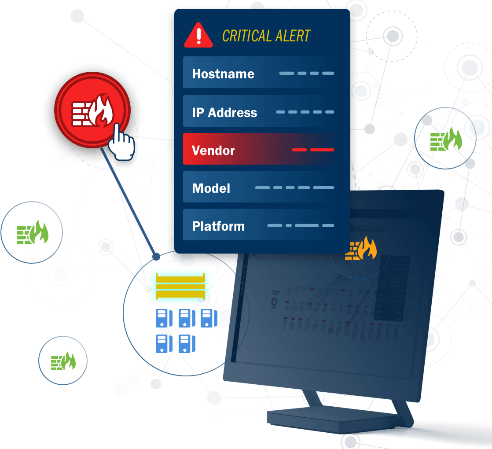 Accelerates incident resolution by 90%​
Providing comprehensive, multi-stack, multi-layer visibility across your infrastructure​
Showing you which applications are impacted by underlying infrastructure outages​
Generating rich topology maps that make it easy to see the connections between CIs​
Performing root-cause diagnosis and pinpointing the cause of the problem​
And…. with Resolve Actions, you can set triggers and  automate fixes before the issues ever have an impact​
What (Else) DDM Helps You Do​​
Create a solid foundation for IT operations with an accurate, up-to-date CMDB​
Eliminate countless hours of manual troubleshooting, diagnostics and human error​
Quantify the business impact of outages so you can prioritize accordingly​
Improve reliability, availability, and customer satisfaction​
Make changes confidently and quickly with visibility into potential service impacts and systems dependencies​
Identify unnecessary, duplicated and unknown Configuration Items (CI)​
Scales to tens of thousands of device discovery and mapping in minutes ​
Multi-vendor prebuilt integrations​

FULL VISIBILITY​
Discover and map network, compute, and storage CIs across hybrid environments​

SAVE TIME​
Eliminate countless hours of manual work and human error​

UNIFY YOUR VIEW​
Access all your CI data in one place through a single pane of glass​

ENSURE ACCURACY​
Rest assured that your CMDB is always accurate and up-to-date​

GAUGE IMPACT​
Quickly quantify the business impact of outages to prioritize issues correctly​
IMPROVE MTTR BY 90%​
Discover and map network, compute, and storage CIs across hybrid environments​

INCREASE PERFORMANCE
Improve application and infrastructure performance and uptime​

IMPROVE CHANGE MANAGEMENT​
Make changes confidently and safely with full context​

REDUCE COSTS​
Eliminate unnecessary or underutilized CIs to save money​

IMPROVE COMPLIANCE​
Identify unknown CIs that pose a risk and auto-generate reports for your auditors​